| | |
| --- | --- |
| Posted on 1 October, 2019 at 6:20 | |
It's the 1st of October, so let the spookiness begin! I'm using the Tarot of the Sweet Twilight this week to kick off a month of celebrating my more unusual decks, and of course because it's my favourite one!
Today's card is the Queen of Pentacles, with the woman in the card holding tight onto the pentacle she's worked hard for. Her home is in the background, showing this is her priority and the reason why she puts in all the hours and time she does to ensure everything ticks along just so and her family have what they need, when they need it. She doesn't feel put upon or downtrodden; being the Queen of the suit she's in control of her situation, so applies herself to the tasks in hand with love and care rather than being a martyr for the cause. Often just a small tweak of change of mindset can turn a situation from a chore to something we're happy about doing. If we feel we "have" to do something it becomes hard work, but if feel we want to make someone else's life more pleasant, create a comfortable place for our family to live in or think about tackling jobs as and when we're able to manage them we're much more likely to get better results and more satisfaction from it all, plus we'll be more likely to come back to do it all again another day.
 
#chrisandcaz #tarot #tarotreader #tarotreading #tarotreadings #oracle #oraclecardreader #oraclecardreading #oraclecardreadings #cardreader #cardreading #cardreadings #psychic #fortuneteller #fortunetelling #divination #cardoftheday #cardfortheday #dailycardreading #dailycardreadings #tarotreadersofinstagram #tarotbycaroline #tarotofthesweettwilight #thetarotofthesweettwilight #sweettwilight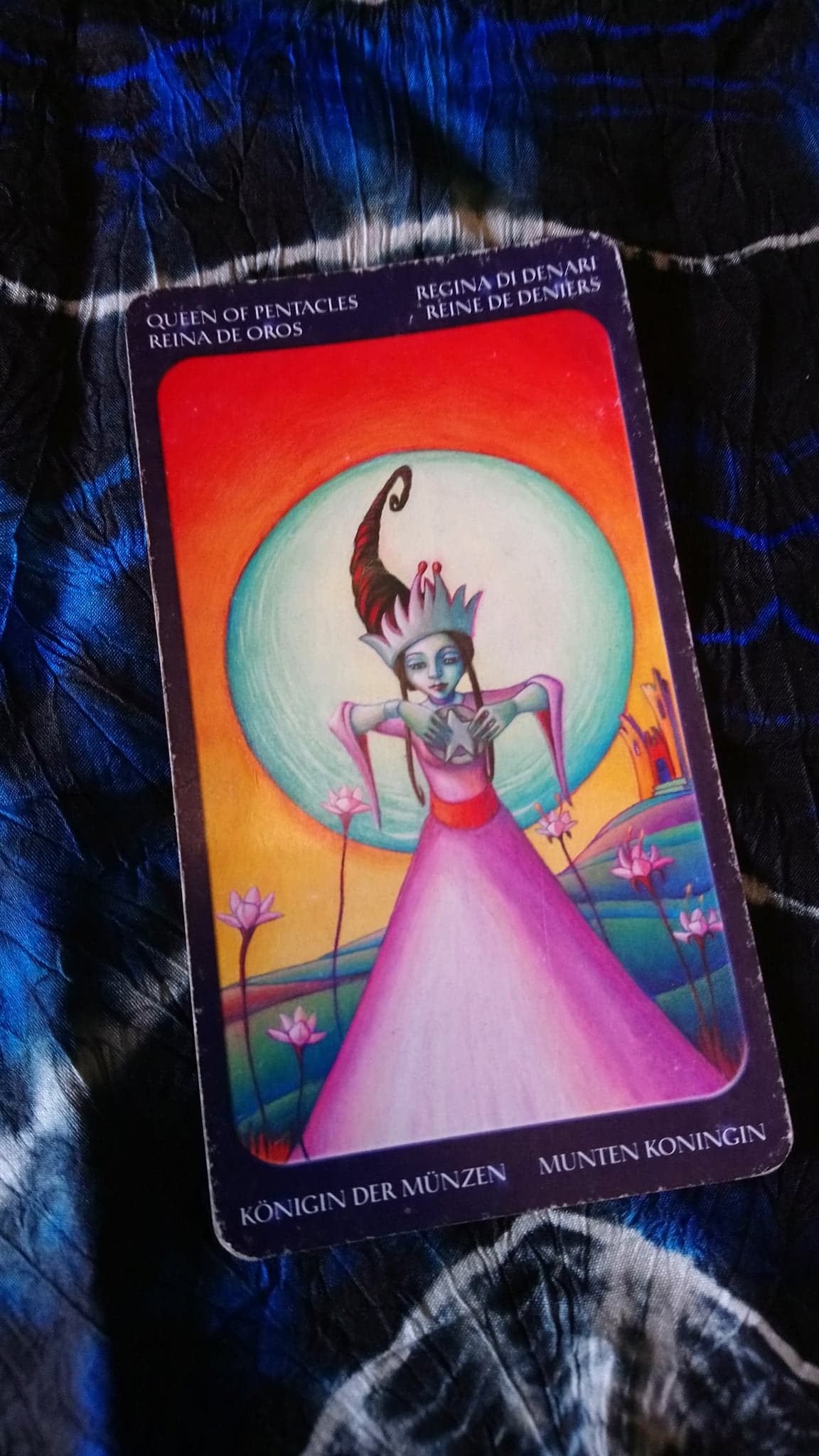 Categories: None